NEW RESTRICTIONS FOR 2022
NO UNCOOKED CHICKEN, EGGS OR POULTRY PRODUCTS, INCLUDING TURKEY, ARE ALLOWED INTO CANADA DUE TO CURRENT INFESTATIONS IN THIS INDUSTRY! YOU WILL BE REQUIRED TO RETURN THESE PRODUCTS TO THE U.S. SIDE OF THE BORDER PRIOR TO ENTRY.
Click here
for special Canada covid arrival information
49° 07′ 43.42″ N 94° 16′ 08.42″ W Elevation 1,067′
Red Wing Lodge is an ultra-modern fishing and hunting resort located on Lake of the Woods in Ontario Canada, offering clean, comfortable and modern cottages with access to one of the best muskie fishing lakes in the world. If you are looking for World Class Muskie Fishing look no further!
Check out our webcam and see the local weather at Red Wing Lodge.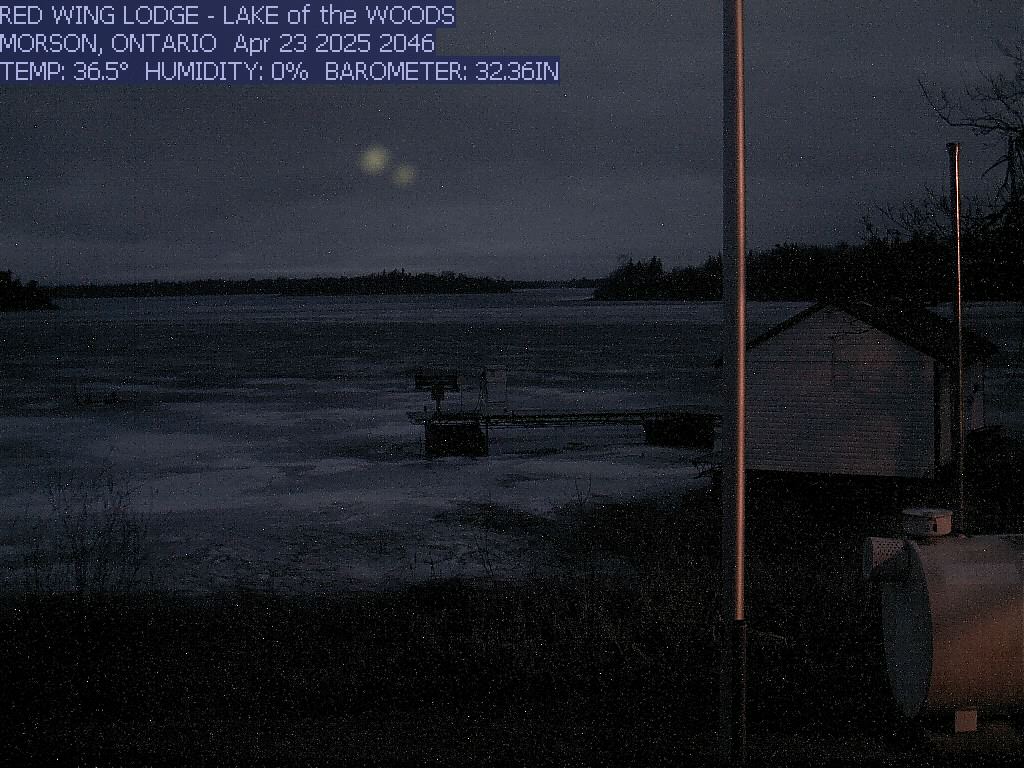 View Web Cam
Recent Photos
Click on an image to see larger image. Then click on left or right side of image to scroll.

See more photos by selecting the 'Photos' menu.