49° 07′ 43.42″ N 94° 16′ 08.42″ W Elevation 1,063′
Red Wing Lodge is an ultra-modern fishing and hunting resort located on Lake of the Woods in Ontario Canada, offering clean, comfortable and modern cottages with access to one of the best muskie fishing lakes in the world. If you are looking for World Class Muskie Fishing look no further!
Check out our webcam and see the local weather at Red Wing Lodge.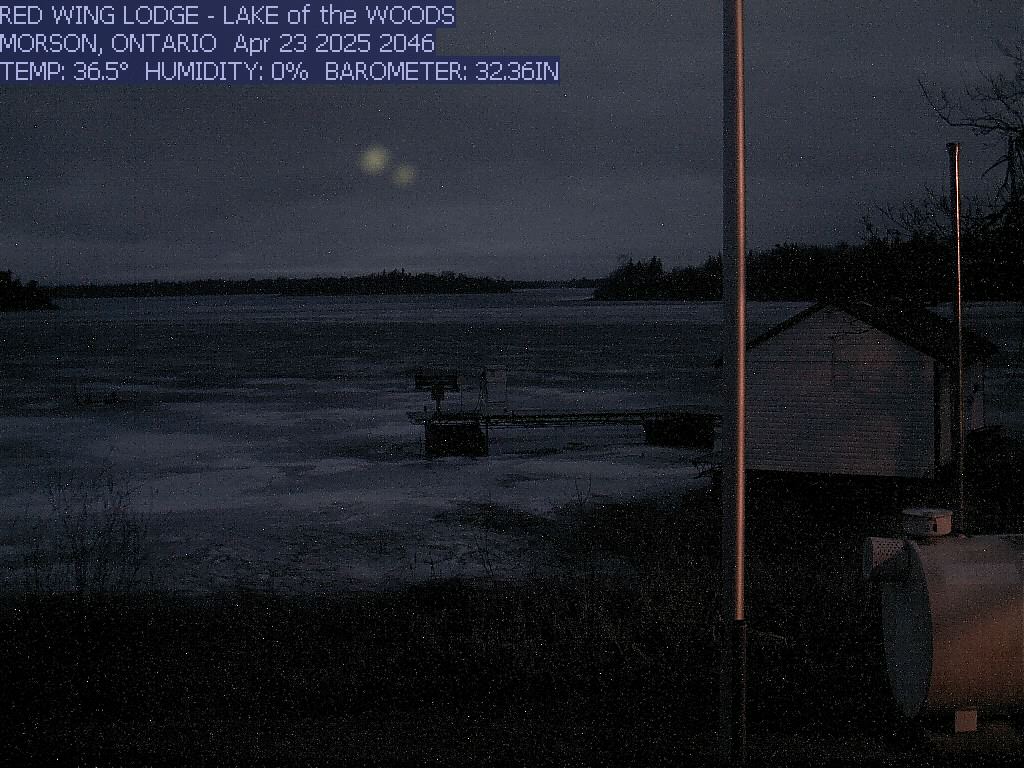 View Web Cam
Recent Photos